Save time, stress, and money by hiring a reputable moving company when you change homes. Hiring professionals cost more than DIY moving, but there are ways to save money.
Avoid getting ripped off by doing a little homework to prepare for your move and to vet your moving company. Try these tips to save money when choosing a reputable moving company.
How To Choose a Reputable Mover
Ask for recommendations
Some fly-by-night services appear then disappear — often scamming customers in the process. By working with a recommended professional you are less likely to face this problem.
Do you know anyone who recently moved? If so, ask him or her about their experience and whether they would recommend their moving company. Ask your network for advice, some consumers find their mover by asking their Facebook friends for recommendations.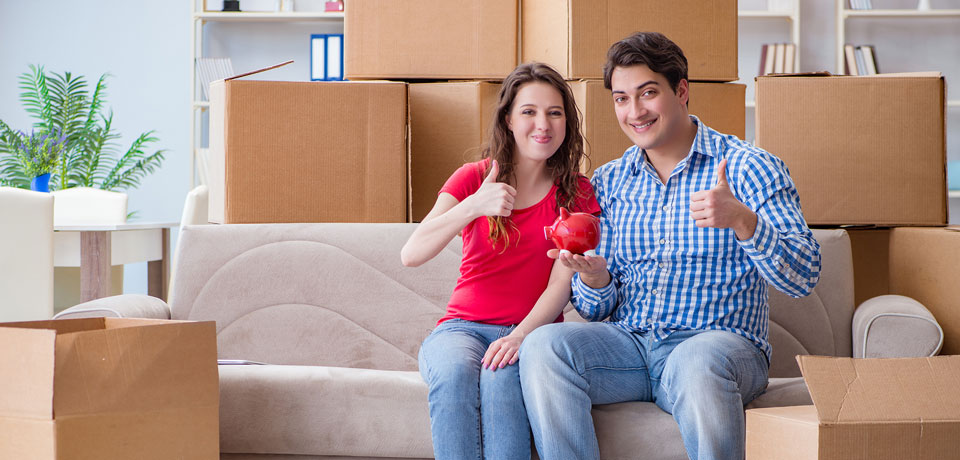 If you don't know many people who recently moved, online recommendations can save time and money. Consumer resources like snapmovers.com guide you in choosing reputable moving companies. Our friendly interface allows consumers to find, compare, and book moving companies.
Seek local companies
Movers often save money when they hire a moving company that maintains a local presence. Whether this is the right choice may depend on whether you are moving locally (less than 100 miles) or over a longer distance. For local moves, most moving companies charge by the hour so anything you can do to make the process quicker and easier may help you save money.
Read reviews
Visit websites like the Better Business Bureau, Yelp and others to read reviews and research prior complaints. Keep in mind that even the best company cannot make everyone happy. Consumers typically post reviews when they have either a very good or very bad experience. Be sure to read between the lines and look for overall trends.
Ask for estimates
Look for a company that does in-home estimates. A representative of the company visits and provides an informed estimate based on the specifics of your situation. Ideally, get at least three estimates so you can make an informed choice. Be sure to show the representative everything that you want to move. Make a special effort to show them any speciality items like antiques, musical instruments, or anything that is difficult to move.
Verify credentials
Find you your mover's DOT number and verify their credentials on the US Department of Transportation website.
Other Tips On How To Save Money While Moving
Consider buying your own packing materials
Deconstruct your own flat pack furniture like that IKEA desk or bookshelf if possible.
Contact your utility companies at least 2-3 months in advance to negotiate pro-rated rates, transfers, or to optimize your shutdown date so you are not paying more than necessary on services and utilities.
Downsize, minimize, sell, or giveaway extra items that you are not important to you. Moving fewer possessions results in a lower bill.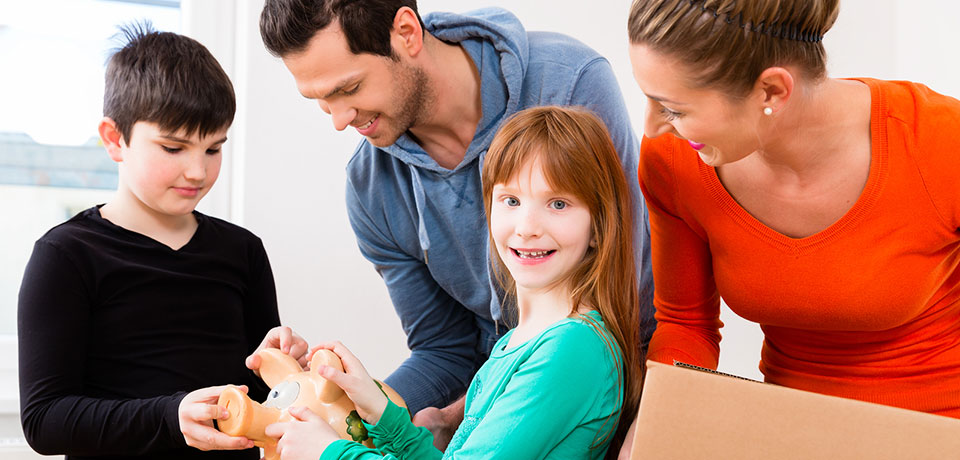 Look into whether some of your moving expenses are tax deductible, they may be if you are moving for professional reasons.
Consider shipping books, DVDs and other media at the discounted "media rate" or "book rate" at the US Post Office or Federal Express. This takes time, but some find they save significant money by shipping their home library rather than paying movers to pack and move their books and media.
Hiring a moving company makes moving a more pleasant and less stressful experience. The sense of security is priceless, however, you can save money if you carefully select a reputable moving company and prepare for your move.